"Compassion is a grace from Him and those that dwell there are deprived from His grace for all eternity."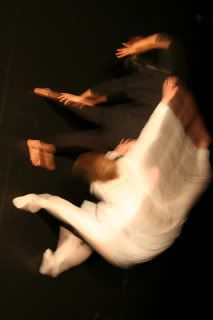 "Fluidity through motion". Models: Elenor Keys and Noora Maria Lobo.
The recent correlation between Plymouth University students of performing arts and T&M Studios went off to great success. Thanks would like to be mentioned to all involved
Soundtrack from Will McNicol:
Alama extraviada sountrack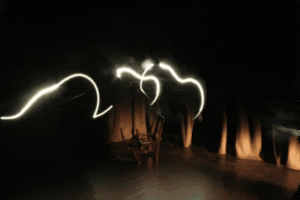 Purgatory Video Test. Model: Elenor Keys.
Photographs taken by Jack Dowle